MICROCURRENT FACE
Each session is $ 110
Microcurrent treatment offers a gentle non-surgical alternative by using technology that effectively fights the signs of aging consequently resulting in visible firmer and smoother skin. Microcurrent equipment delivers low frequency electrical currents that work in harmony with the body to gently and effectively reeducate the muscles. As the body ages muscles and surrounding tissue weaken causing the skin to sag and group. This noninvasive approach helps to restore elasticity bringing a more defined toned and youthful appearance to the skin.
BENEFITS OF MICROCURRENT:
· Diminishes fine lines and wrinkles increases ATP fuels our cells. Plumps up the muscle, Firms and lifts. Increases blood circulation, Reduces jowls and double chin, Helps lift droopy eyes, Increase lymphatic drainage, Increases collagen elastin productivity by 65%.
20+ Years of Beauty Industry Experience
Professional Permanent Cosmetics Artist and Licensed Esthetician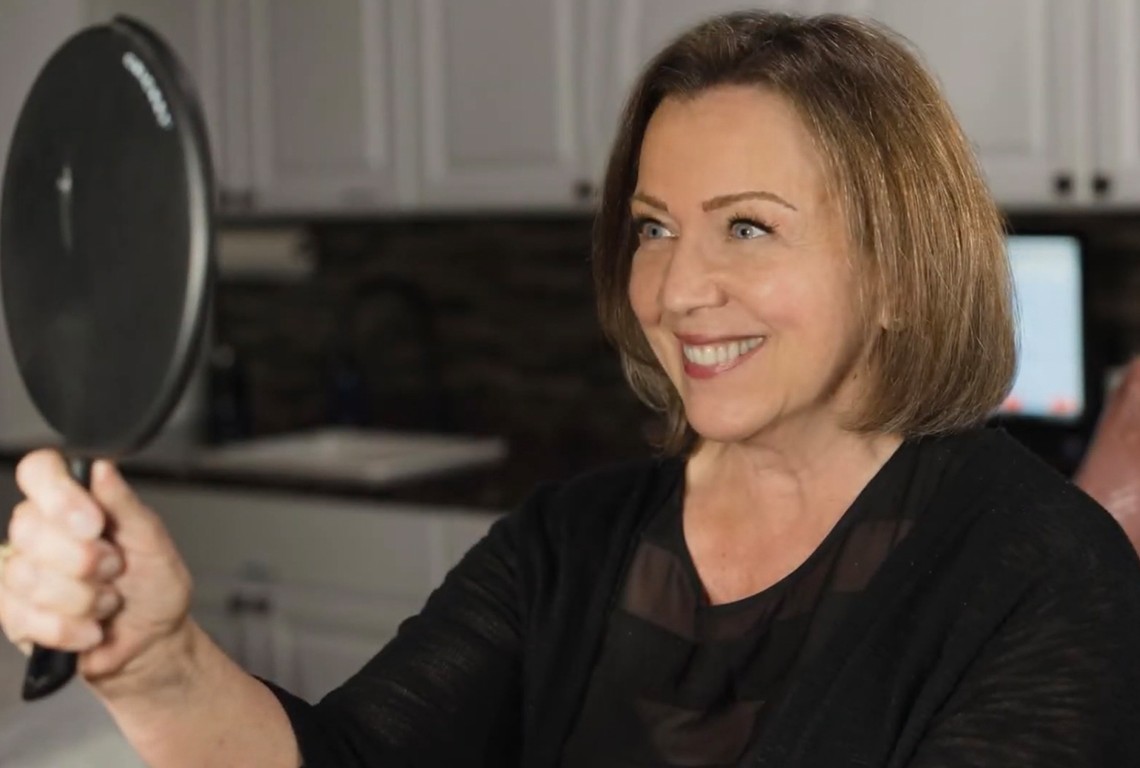 Client Reviews
Read Our Client Reviews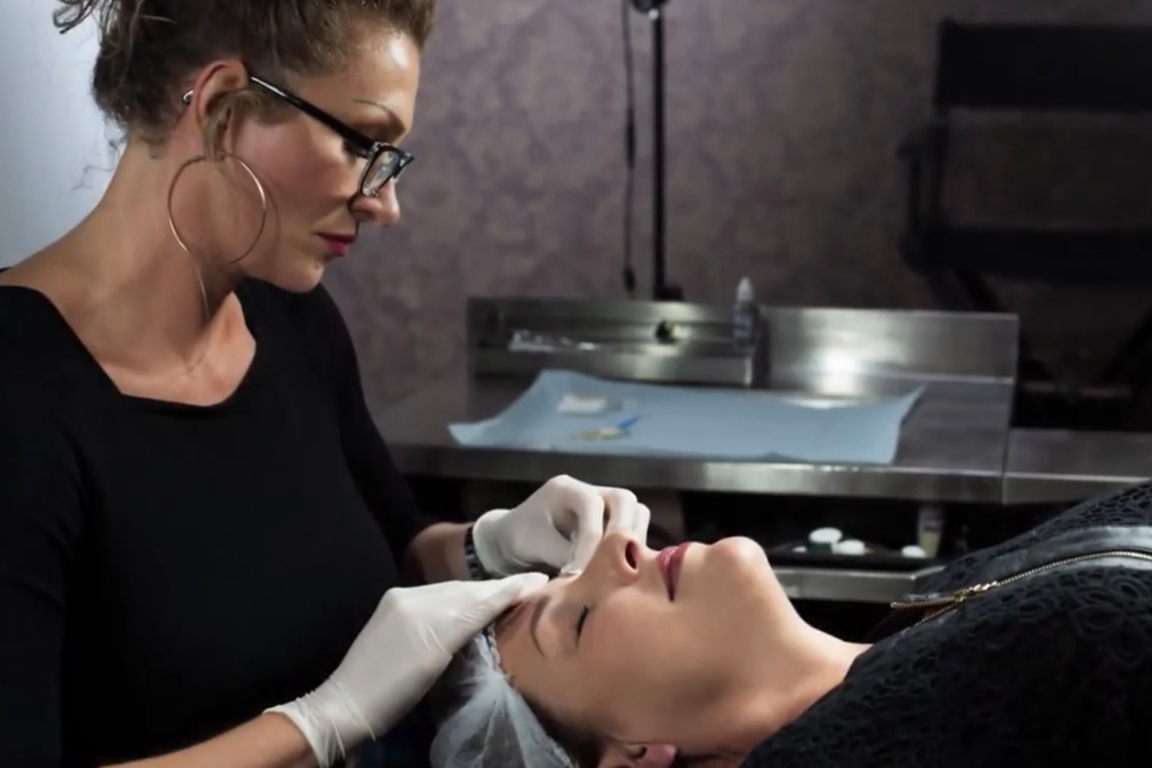 Online Booking
Schedule Your Appointment Today
20+ Years of Beauty Industry Experience
Professional Permanent Cosmetics Artist and Licensed Esthetician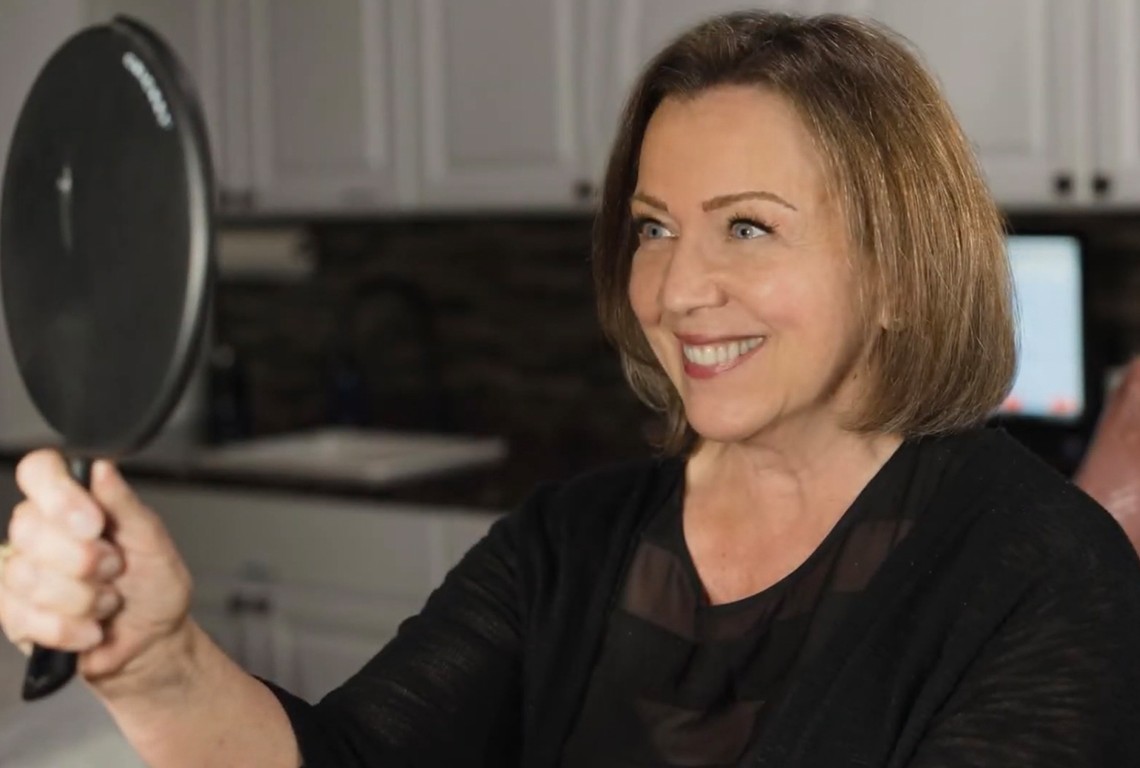 Client Reviews
Read Our Client Reviews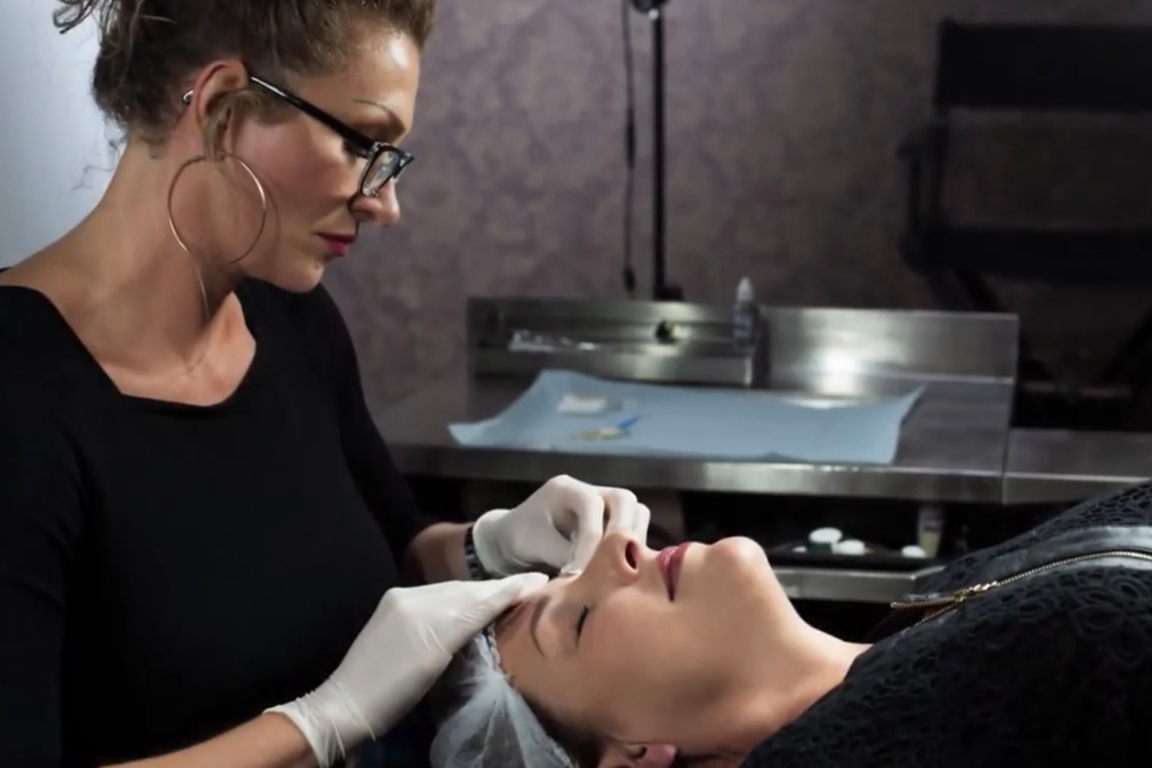 Online Booking
Schedule Your Appointment Today